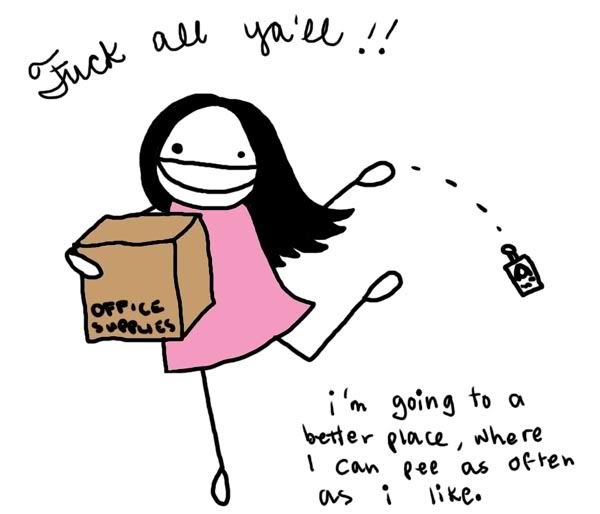 Next year sometime. It's not that I hate it, it's that I don't love it. I want to be doing something I love. Don't you?
So I'll spend the next few months coming up with a plan and then I'm quitting the gig.
If you have any suggestions for how to do this, pass them along pls. Thanks!