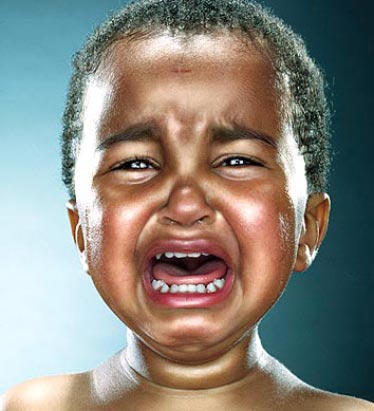 Anybody out there finding that they have become more emotional as they've grown older?
I swear I tear up over something new (and some old stuff, too!) everyday. I never used to be all waterworks like this. There was a time when I wondered if I had tear ducts.
But now, I can be watching television and tear up at a scene. I went to see "For Colored Girls" recently and would have bawled had I not been with some friends so I had to keep it together a little bit.
At work. In the car. In the grocery store. At dinner.
WHAT ARE ALL THESE TEARS ABOUT??