I have a friend I met in 2005. Back then she was recently divorced and hesitant to date because she was overweight.
Fast forward five years and no pounds lost and this chick still hasn't been on a date though she wants to be in a relationship.
The other night we went out to dinner and I gave some tough love: stop dressing like somebody's mama, keep trying to lose weight but stop using weight as an excuse for hiding from relationships.
She goes on to say if she was so wonderful why has no one SHE WOULD LIKE (note that phrase) approached her in the past five years? I pointed out that she HAD BEEN APPROACHED.
I also noted that since she's been walking around looking like somebody's frazzled frumpy mama who didn't care about themselves and how they looked rather than a young, vibrant single woman open to love and life, she can't be mad about not attracting the kinds of guys she would like to date.
Today I sent her some suggestions for styles of clothes that might make her look and feel a little more young and attractive.
She said that was not her style. She then sent me this as someething she was dying to have: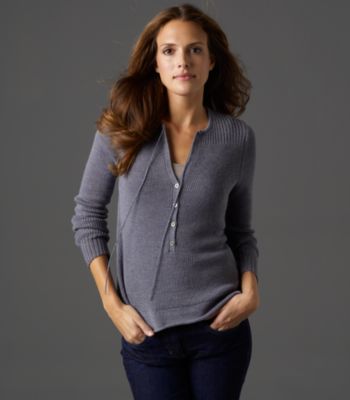 What in the drab, too damn little and tight ass hell?!
OK, maybe what I sent was too colorful. I searched some more and said, DO THIS WHOLE OUTFIT.
She then told me all the many ways that outfit wouldn't work. The belt across her fat, the shoes too high. I responded Spanx, shoe inserts. I said YOU ARE PRETTY. BE PRETTY. Stop hiding in shapeless, black and navy blue clothes that make you look like a round ball.
Anyway, she changed the subject and I let it go. But I will say that I am not listening to any more conversations about no one asking her out and how ugly and fat she is. Nope.
Cause I ain't the slimmest trimmest lady out there, but I stay cute with mine, hell.